Get a Copy of Your ACT and Fix the Mistakes!
Imagine retaking a test without knowing what you missed the first time. Unfortunately, that's how too many students operate on the ACT. It doesn't have to be that way!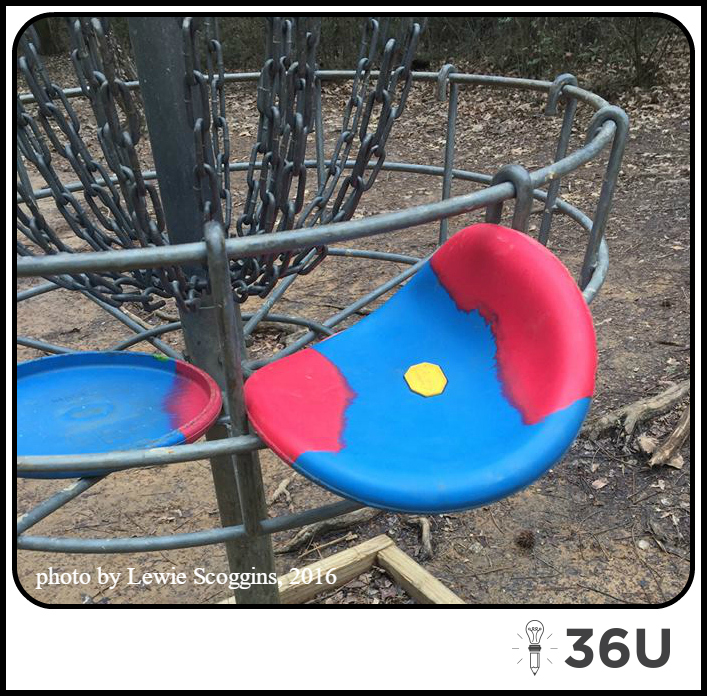 Buy a Copy of the Test You Took
Did you know that ACT allows you to purchase a copy of the questions from your exam, a list of your answers, and the answer key? ACT calls it Test Information Release, and it costs $20. The option is available for only certain dates, but both the April and June ACT administrations —4/8/17 and 6/10/17—are Test Information Release dates. If you took the optional writing test, ACT will also include the writing prompt, the scoring rubric, and the scores you received on your essay.
Is It Too Late for Me?
If you have already taken an ACT and didn't purchase the Test Information Release, ACT gives three months after the test date to order the test. So, if you took the April 8, 2017 ACT, it's not too late for you to get a copy of your exam! To order, you'll need to fill out the Test Information Release Order Form.
Final Word
Your quarterback keeps missing the post pattern? Coach is likely to have him throw several during practice. Your lead chair clarinet keeps missing a difficult section in the latest musical piece? She is likely to practice the piece again and again until she gets it. What better way is there to begin improving your ACT score than to work through the problems you missed? Take it one step further: make a list of topics that are difficult for you and review those concepts until you master them.
Are you interested in skill-targeting ACT Prep? Check out the service at 36U!
Recent & Related Posts:
The Juggling Act Required by the ACT English Test
3 Types of Probability Items to Expect on the ACT Math Test
Origami: Sharpen Visual-Spatial Skills & Boost Your ACT Math Score