Welcome to the 36U ACT Prep Affiliate Program!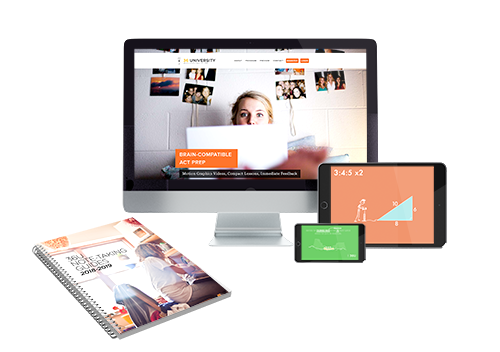 Our company was built with the goal of helping students improve their ACT scores through engaging, effective instruction. We believe content mastery is the best (and only) way to improve student scores.
Thank you for considering joining our team!
Our affiliate program offers:
● 15% commission on initial AND recurring sales / 180-day cookie
● Easy customization with an automated link creation tool
● Real-time tracking of affiliate traffic and earnings
Ready to Join Our Team?
Before you join our team, please take a few minutes to read through our Frequently Asked Questions.
Still have questions? 
Contact us and leave a message. We'll get back in touch just as soon as we can!