36U ACT Prep – Science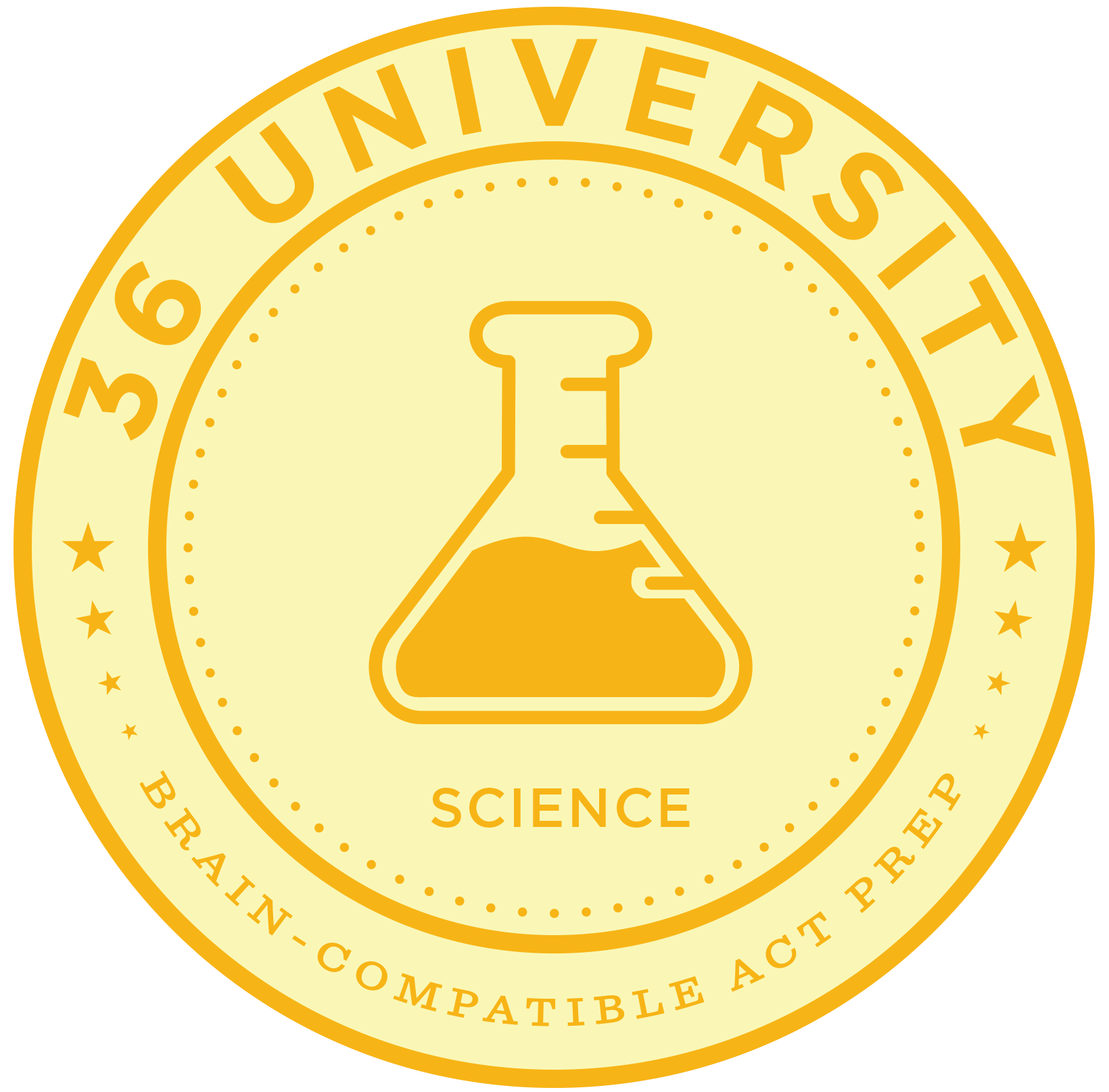 The ACT science test can be intimidating — diagrams, complicated tables, and almost impossible-to-interpret graphs.
Here's the 36U formula for success:
Step 1: Learn simple but powerful methods for gleaning relevant information from tables and graphs by viewing the motion graphics videos.
Step 2: Master the eight different question types you will encounter on the ACT science test.
Step 3: Practice your newfound skills by working through sets of mini quizzes.
Step 4: Put it all together by acing the timed full-length final scenarios.
Watch the videos. Practice the skills. Ace the ACT-level quizzes.